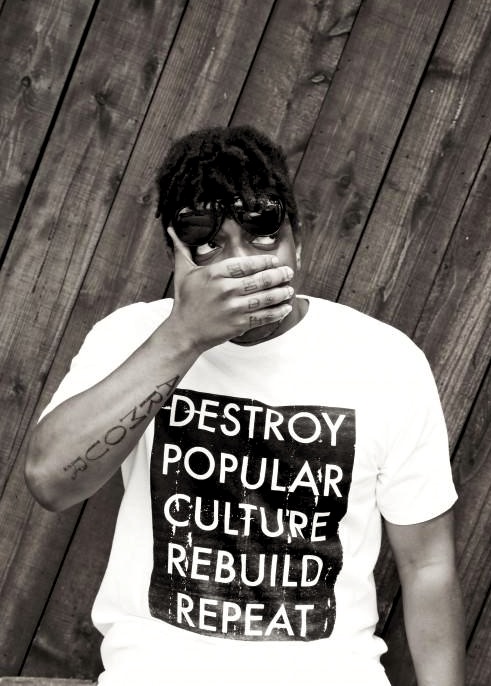 Yesterday, I was checking out random blogs when I decided to pree Kid Cudi's blog. I saw an embedded video of a
Johnny Polygon
interview in which he recalled one of his most memorable experiences with Kid Cudi. After that, I went to youtube and looked for some of his songs. THEY WERE DOPE!
Johnny Polygon
has mastered the art of combining infectious lyrics with Dope-ass beats, while still maintaining a good quality of music. As a singer and a rapper, Johnny Polygon has redefined my opinion on Hip Hop with his EPs '
Catch Up
' (Click to D/L) and '
Wolf In Cheap Clothing
' (click to D/L). I have listened through both and I chose my 5 favourite songs. Here they are! ENJOY!
CLICK THE IMAGE TO DOWNLOAD MY 5 POLYGON PICKS (PLUS ONE BONUS TRACK)